Akihabara is Tokyo's massive district for everything geeky: Video games, arcades, mangas, cosplay… as well as everything "adult". And it's probably the largest district of its kind in the world. And in my opinion, the funniest thing is, kids' mangas and toys and adult hardcore stuff just blends into each other here. They're easing you into it. You're probably here for the dirty stuff, but let's look at everything PG13 first.
Pachinko
Games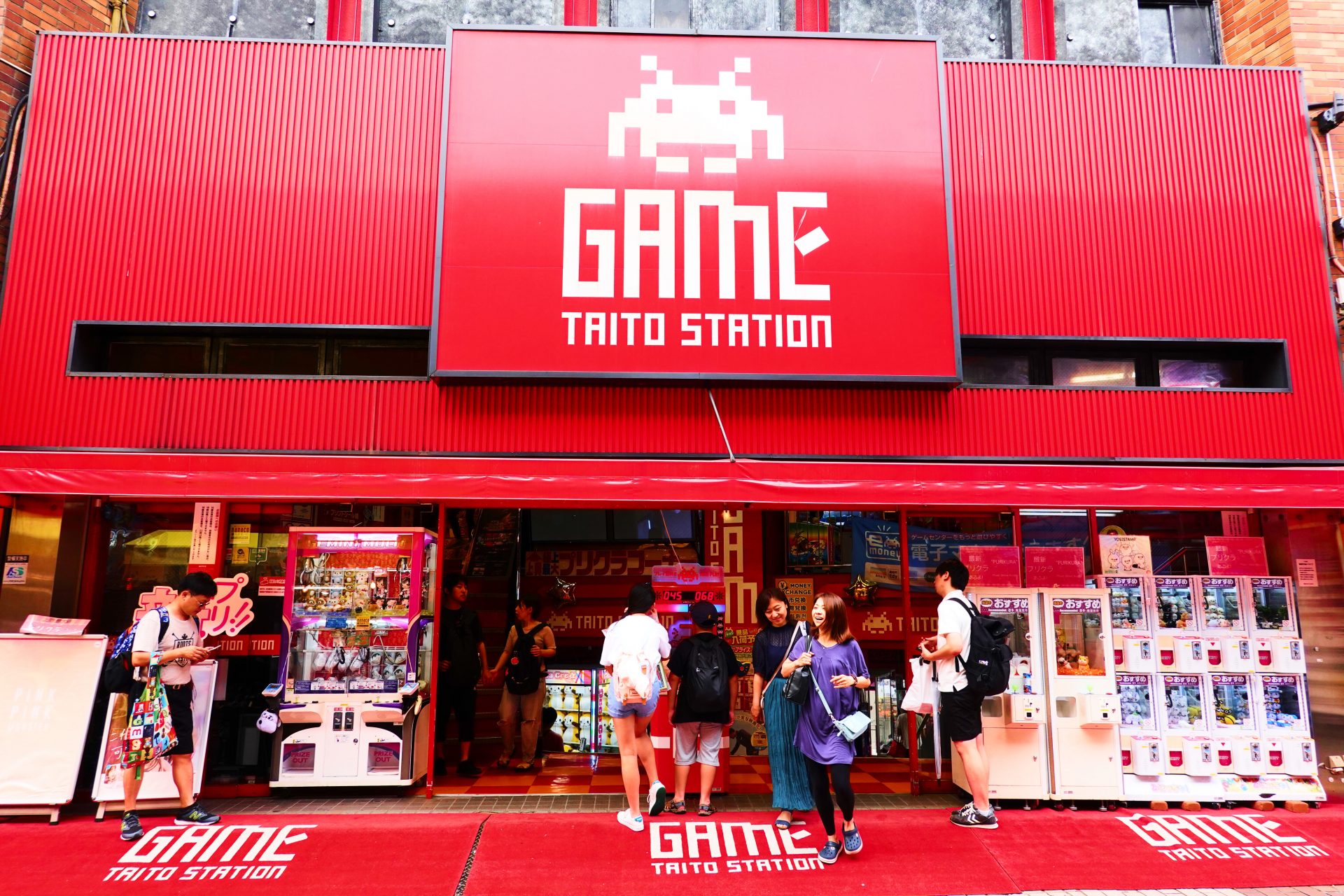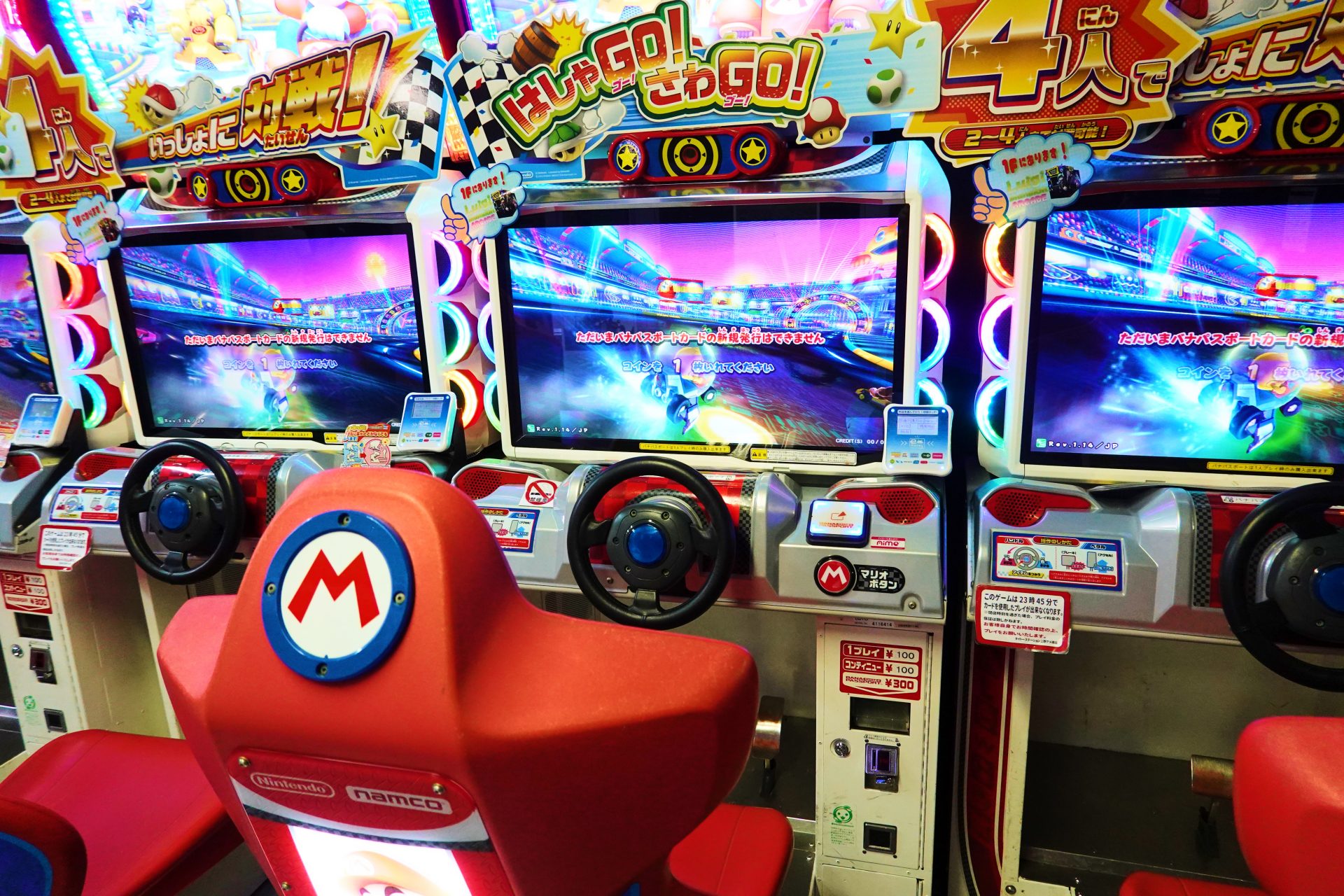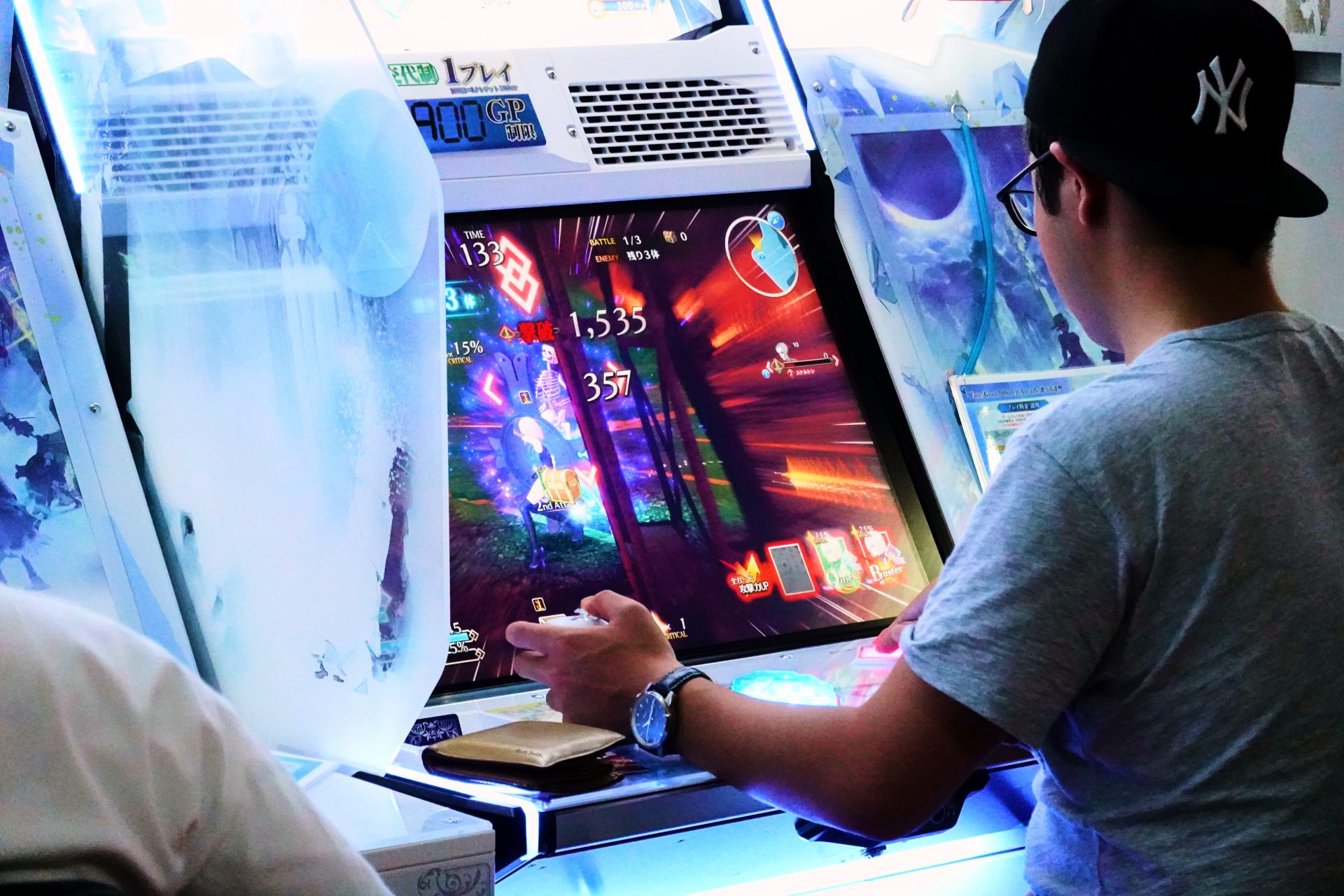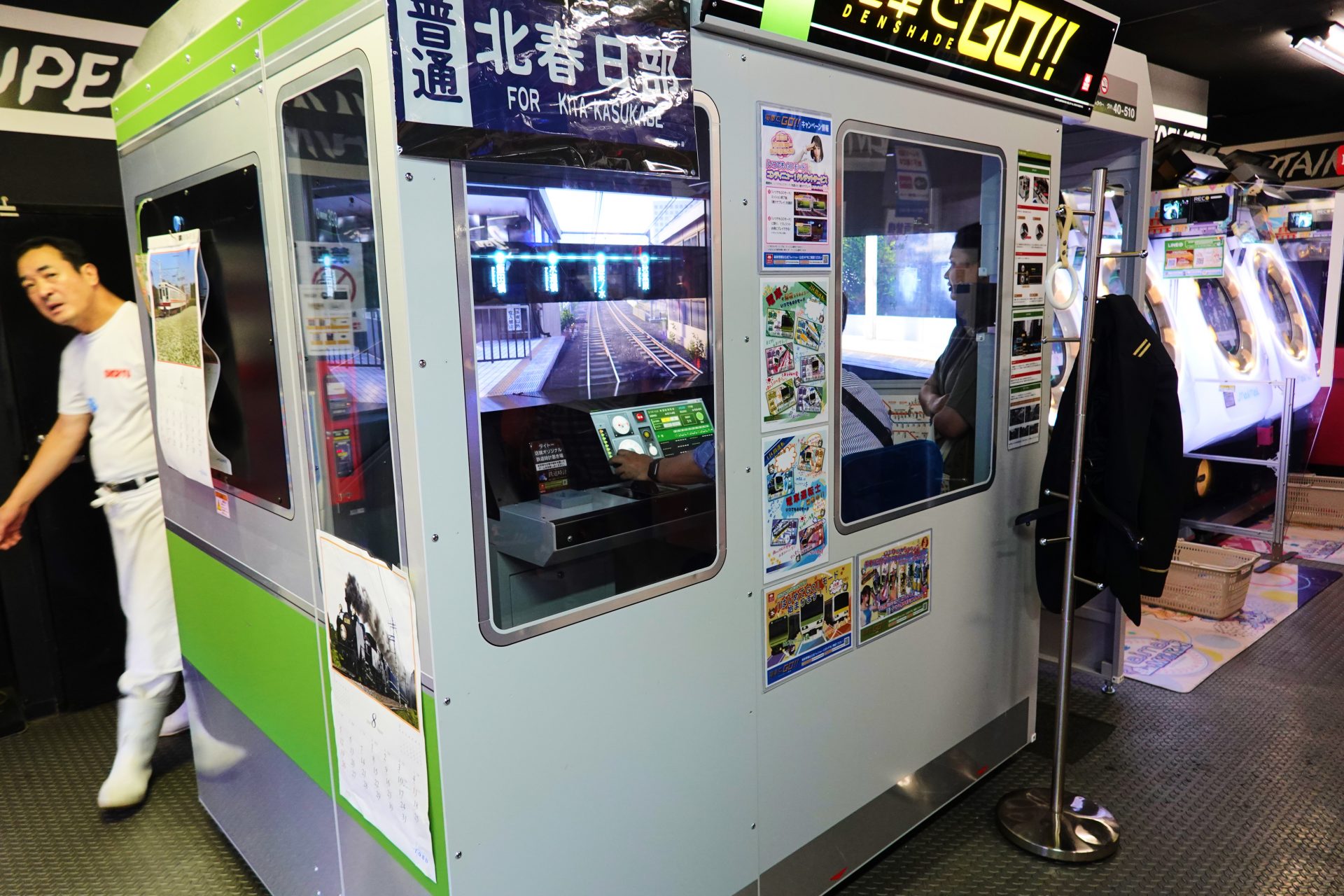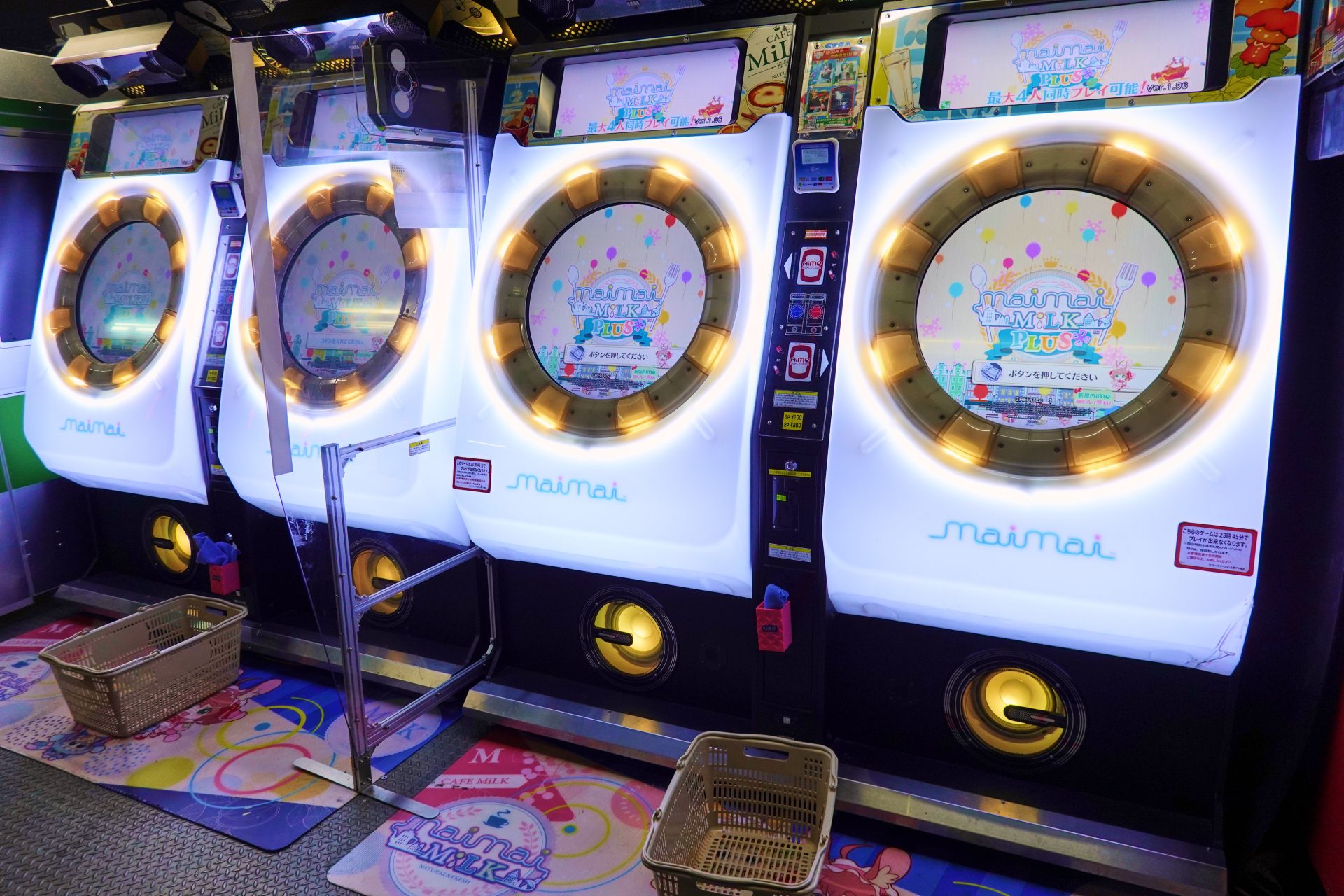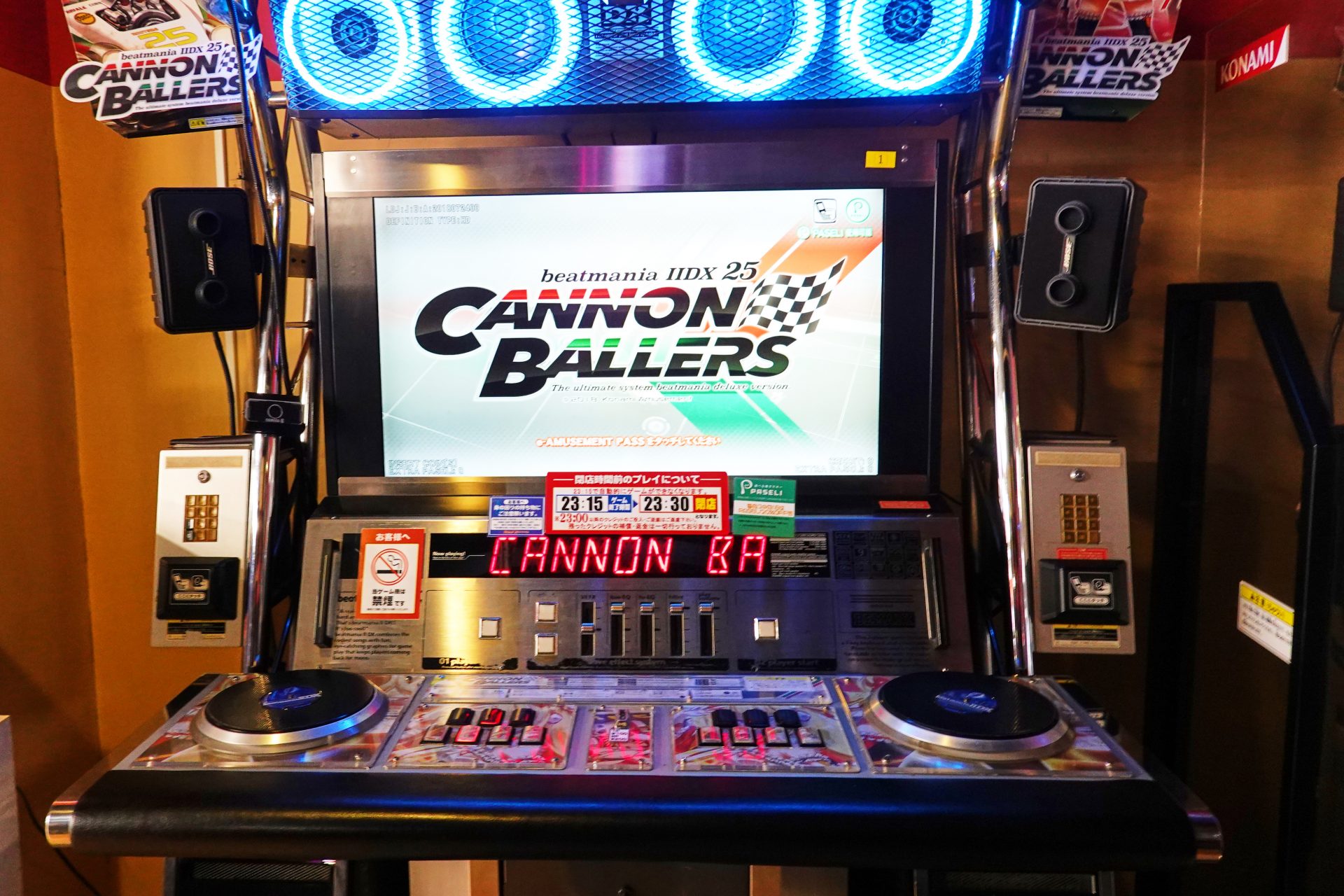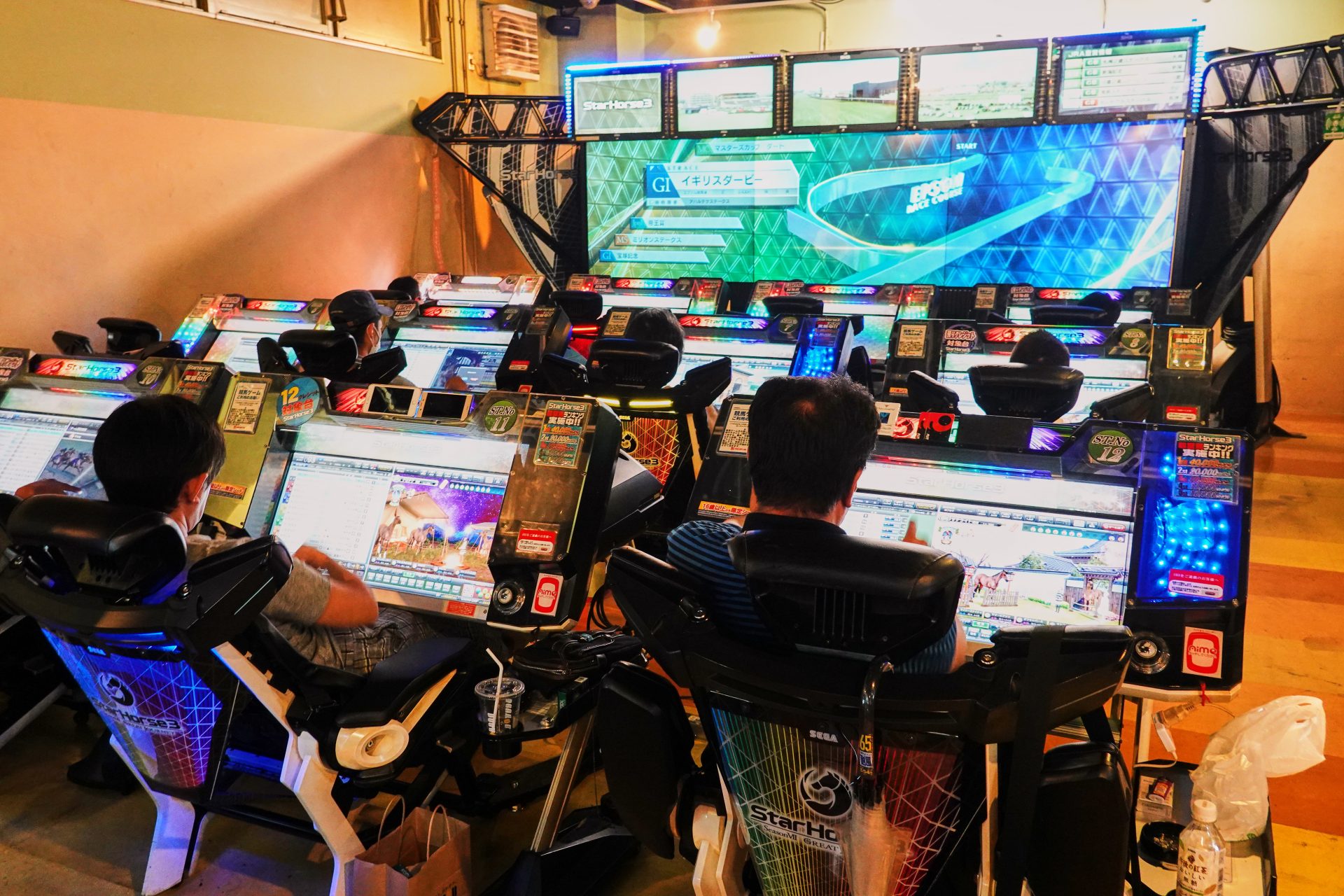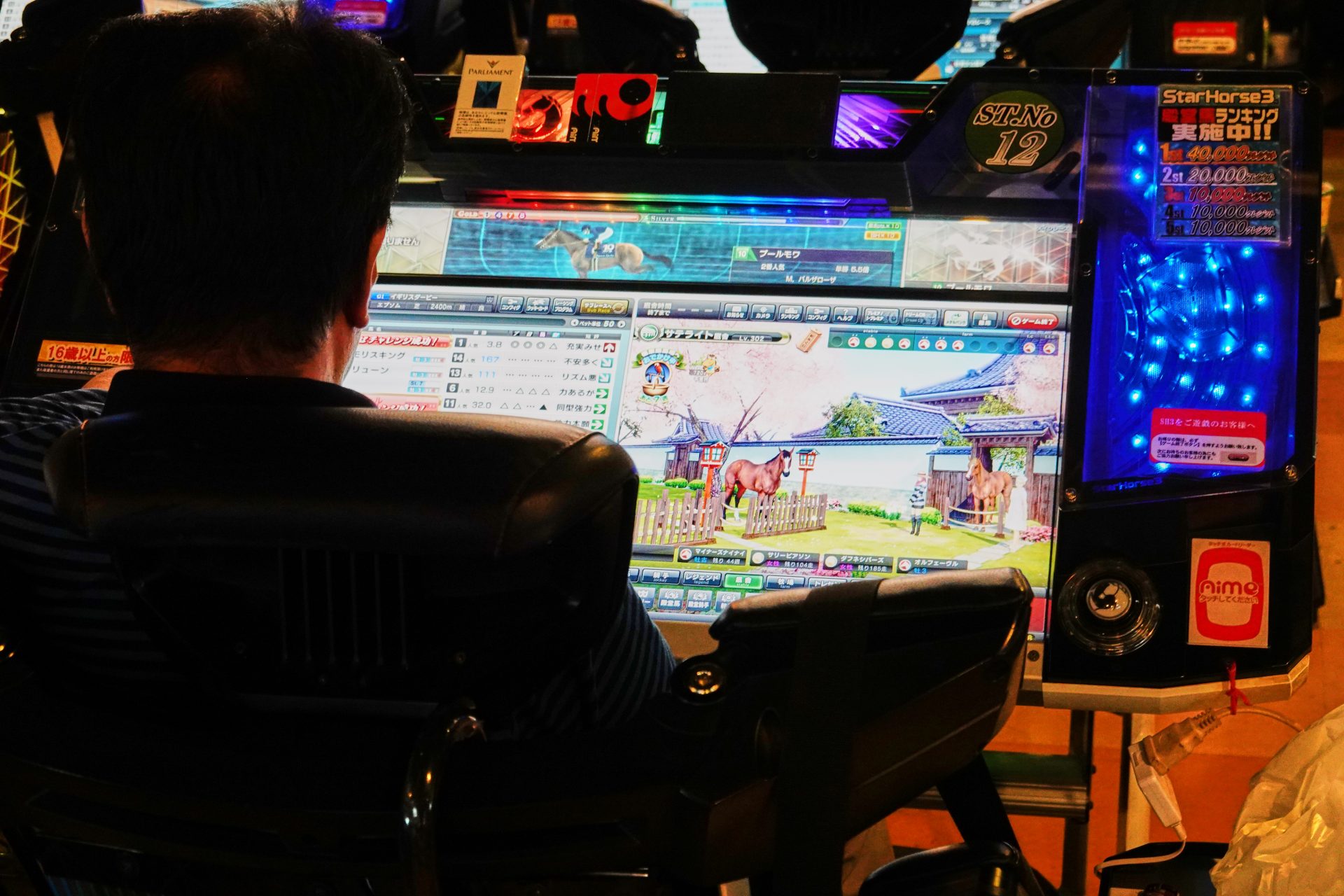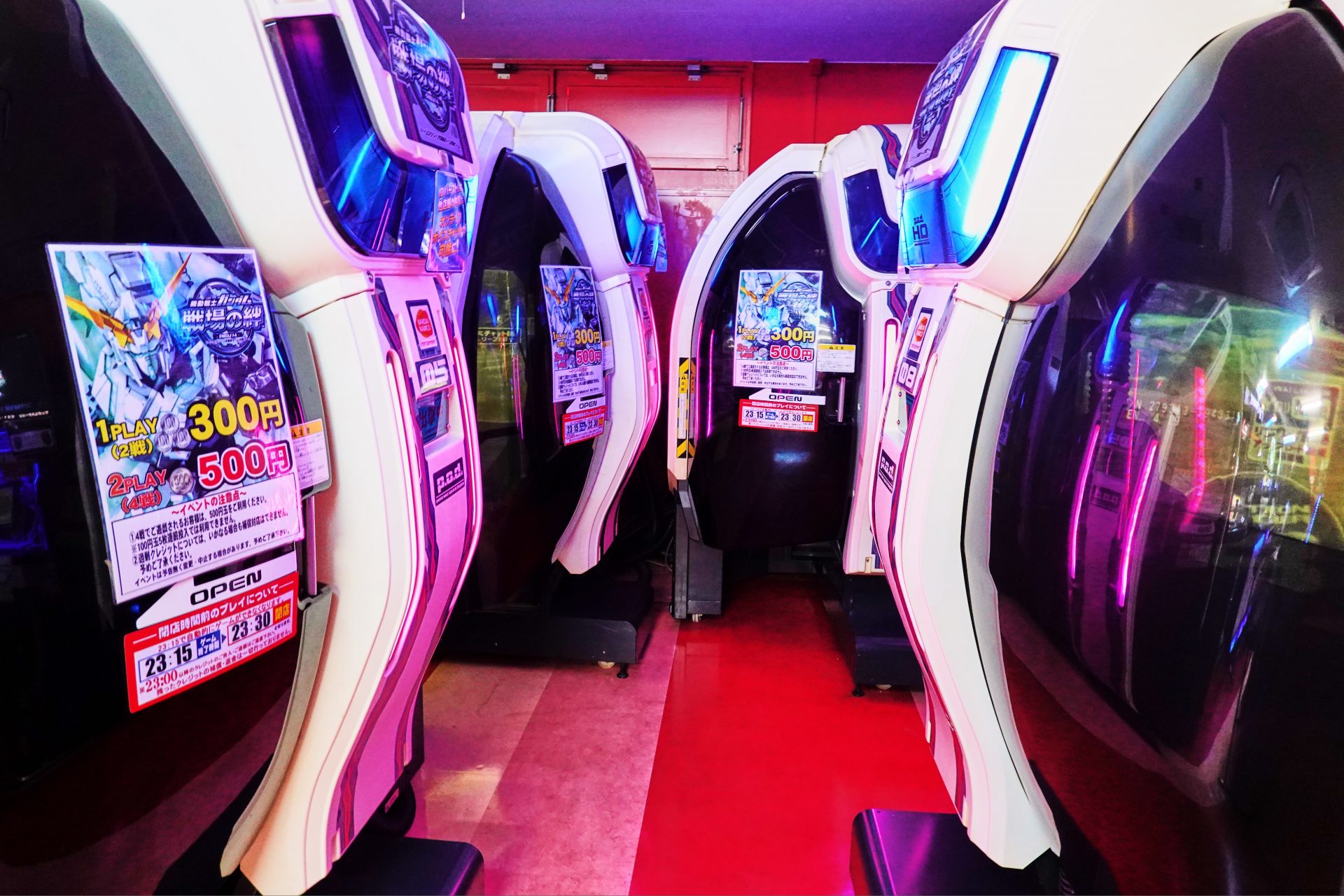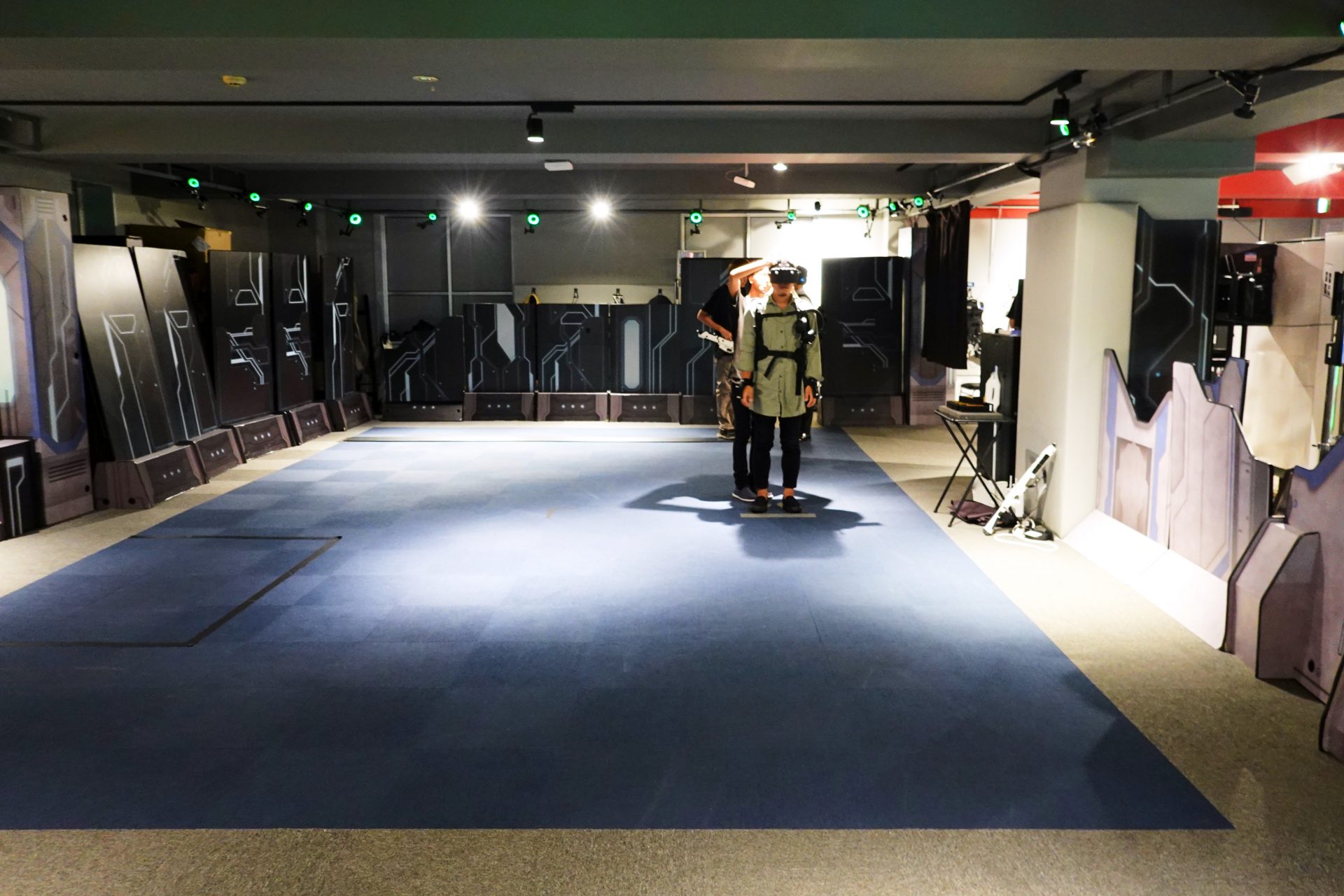 Claw Cranes
OK, here we go
Most buildings in the area have a relatively small floor area but are about 8 stories tall. The entrance to most shops makes them look like tiny, cramped corner shops. But the higher you climb the narrow stairs or escalators, the weirder it gets. The layout of many stores makes them feel like mazes. Sometimes you find a narrow staircase at the back of floor 3, and it leads to three more stories of strange products.
It doesn't matter if it looks like a bookshop or an anime figure store from the outside – as soon as you've reached level three, it will have turned into an adult store. I've been in eight-story bookshops, with four extremely cramped floors only for mangas. And the "hentai" manga porn section is often an entire floor or two. Half of the Japanese population must be drawing all day long.
There are other eight-story stores just for porn. I'm not a prude by any means, and I thought I had an idea of what Japanese manga/porn stores looked like. But I had no idea they were still producing DVDs and Blu-rays at this insane rate. The narrow aisles that I could barely fit through with my large daypack on, are filled to the brim with all the sick shit you can imagine and then some more. I tried to count a few rows and then extrapolated the total number to get a rough estimate of what the five levels of porn discs in one store only would amount to. I ended up with 500.000 Blu-rays and DVDs – in one store alone. Keep in mind that this is Japanese productions only since every form of porn that doesn't blur out genitals is strictly prohibited here!
Almost all of these stores also sell sex toys, and women are often forbidden on levels 5 and up, where they sell toys for men only. Like machines with a mount for your newly acquired replica of certain female body parts. I also accidentally walked into a running live session of a bondage workshop or show on floor 7, but they quickly showed me the exit.
It's so funny that depicting genitalia as well as "vaginal and anal penetration" is illegal in Japan, but they don't care too much about that and just keep producing the sickest stuff. As long as you blur a few pixels around the affected spots in an image or video, you're fine! The Criminal Code of Japan, which came into action over a hundred years ago, forbids the distribution of "indecent materials". In today's world, the current interpretation and workarounds don't make sense, and everyone knows it. But they're somehow too ashamed about the whole thing that they're not trying to fix it either way. I think it goes together with the issue that many of these naked manga girls do not look like 18 at all. Just don't touch the subject and nobody gets hurt.
Okay Japan, here's a tricky question: Imagine you're standing in a sex shop, surrounded by hundreds of different, very detailed looking silicone fake pu****s. If you print a naked manga girl on a pillow that has two legs and give the pillow an opening between those legs – do you still have to blur its/her genitals? Is it still a depiction? Solution: They went with blurring the spot in question a little. 😅
You didn't ask for my opinion on this, but here it is
I don't think many people (ahem… men) here sexualize little girls, but mainly these artificial manga creatures with their huge eyes and utterly artificial body types. They just tick all the necessary boxes and then some more to make them more appealing to many men than an actual woman. Adding furry ears and a tail, as they often do, makes them even less human. And if you're a frustrated guy from Japan, they're always there for you, and it won't get any more real than this. (Except for it actually does become more real over time with technological progress, in the form of virtual reality, artificial intelligence, and… better silicone materials.) Besides, take away the arguing and general complicatedness of women relationships and you might be better off with a 1.6 m tall pillow with a hole in the middle and a manga girl printed on it after all. Or at least for now. Until the Japanese sex robots are ready. So for many here, I think this whole manga and hentai thing is not a substitute, but an alternative. Men's survival seems endangered. Maybe this is the Great Filter that ends civilizations before they're becoming super-powerful space-traveling galaxy rulers, and the technologically most advanced people go extinct first.