Arriving at Hong Kong International Airport, I had no idea how the public transport worked. The system of fairly easy to understand though, once you know that you need an Octopus card and it just works the Oyster card in London.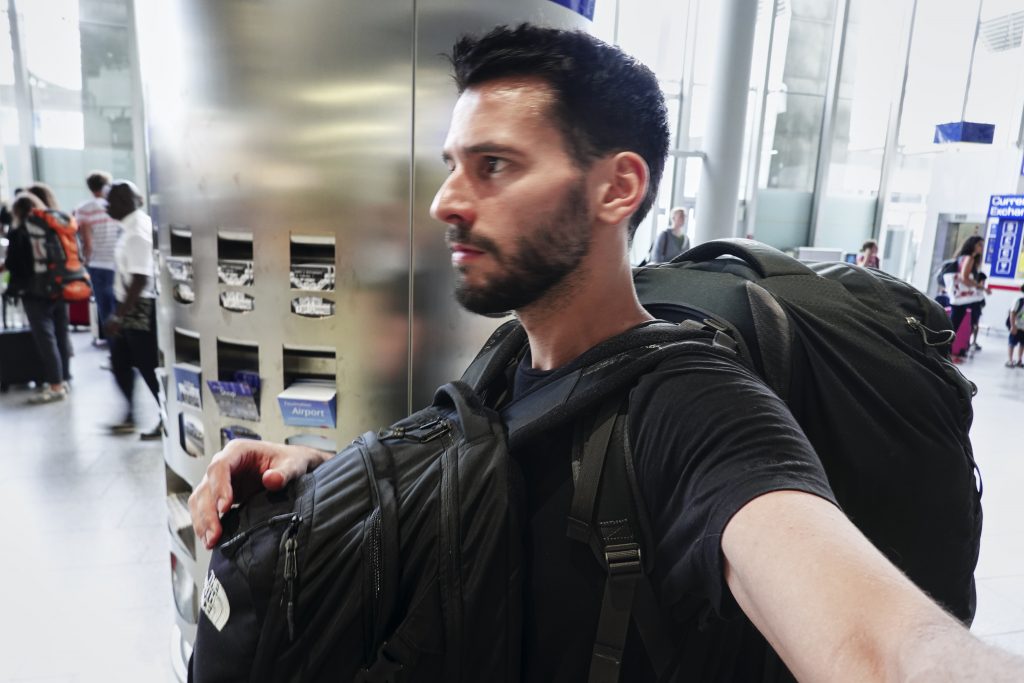 I was riding the metro for 45 minutes, without seeing even one non-Asian person. This meant I was either doing something right or terribly wrong. 😅
First I had some trouble finding my first guest house. It was hidden deep within a mall-like compound, and I had to get through a maze of Indian guys trying to sell me custom tailored suits. Still haven't figured out how they count floors here, but I now know I have to take the last elevator in the long corridor to the 6th floor and then walk down to level 5. They gave me a tiny "large room" for the first night which I quite liked.
This way I also got in contact with two other travelers who were desperately searching for the entrance to their room.
Room Assessment
Size of the cockroaches:
< 2 cm, which I'd say is as a solid B+
Windows:
n. a.
Air-con:
Enough to cool down a medium sized flat
By the way, everyone uses WeChat Pay here, but I couldn't register due to the weird registration progress: You need another WeChat user to authenticate you and just asking random people isn't that easy since they can only activate one other user a month…
One trend that hopefully won't make it to Europe: People seem to like having their plus-sized Huawei phones dangling from a "Supreme" strap around their neck. Cool. I guess the Supreme brand makes it socially acceptable.
So far, I really like it here. Hong Kong looks chaotic, but everything just works. Looking forward to the coming days!